Offering a Complete Spa
and Salon Experience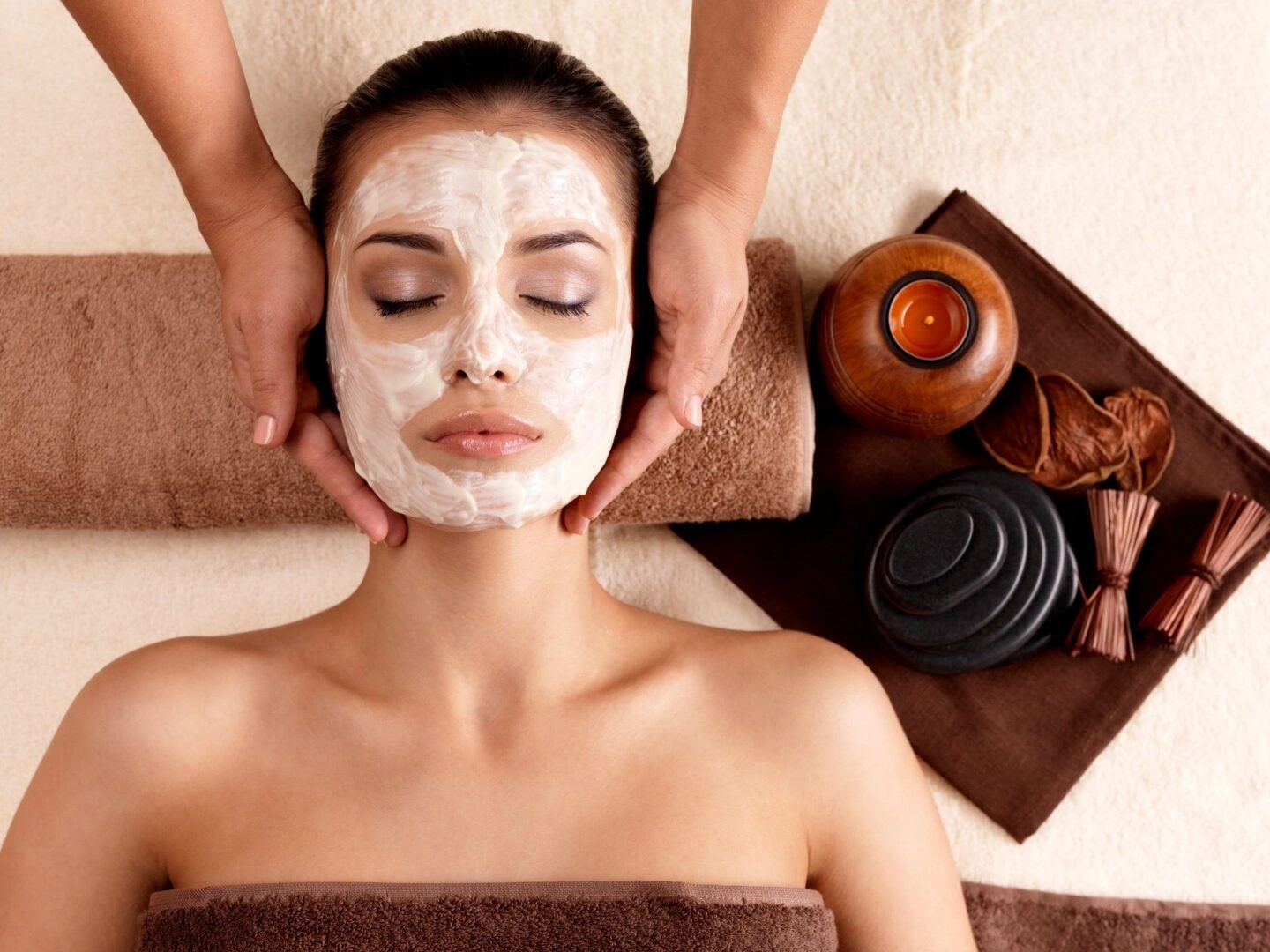 Offering Women a Complete
Spa and Salon Experience
Are you looking for a little break from your hectic day? Come get pampered and receive the best treatment for your skin, nails, teeth and overall health. 
Get ready to have soft, hydrated and manicured hands in less than 1/2 hour.  If you can't wait for polish to dry, have a gel manicure.  We have our own unique way of doing gels that lasts 2+ weeks and still keeps the integrity of your own nails.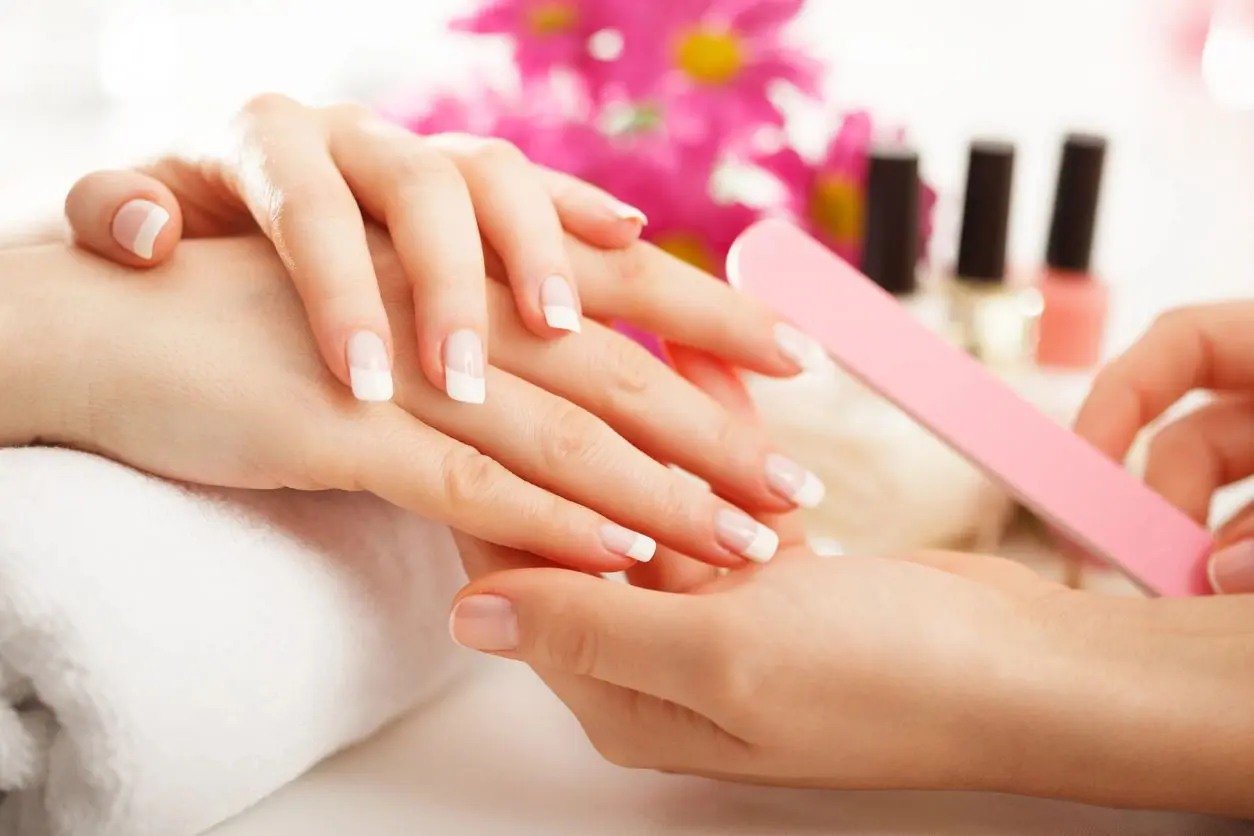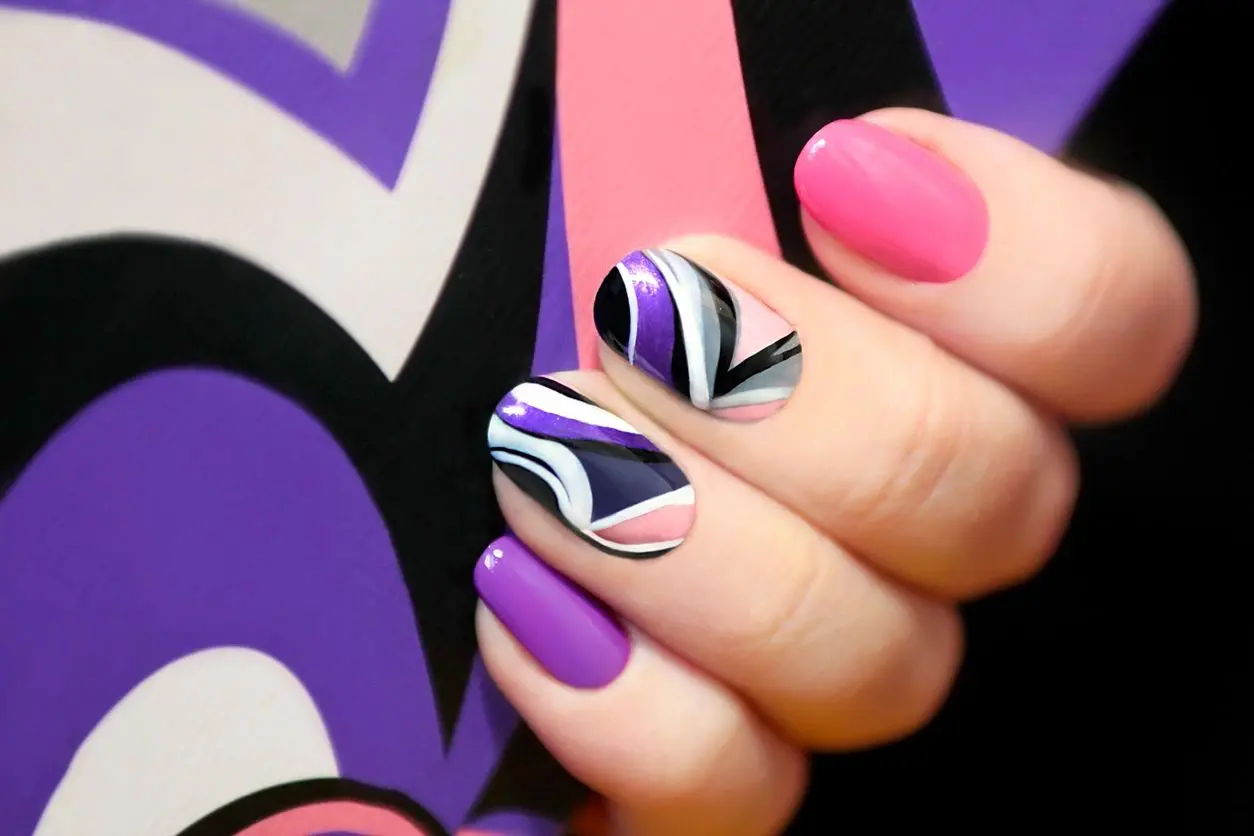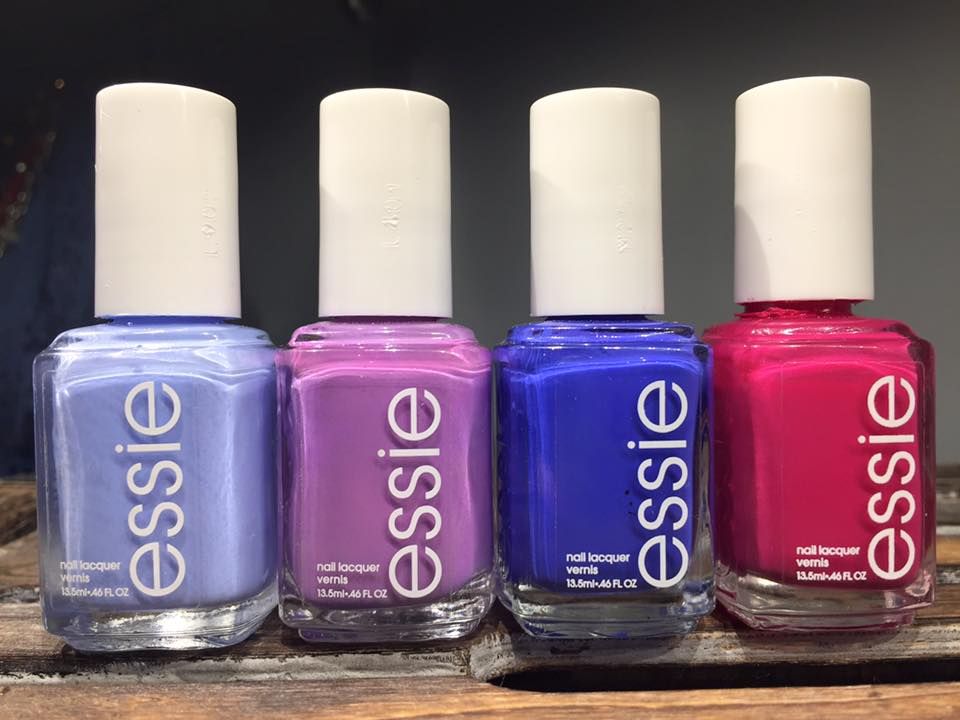 Forever Beautiful, ink. - Permanent, Intradermal Cosmetics
Intradermal pigmentation is a revolutionary method of applying micro insertions of natural pigments into the dermal layer of the skin. This state-of-the-art technique is medically proven and specifically designed to be completely safe. Intradermal pigmentation (tattooing) is used for a variety of makeup enhancements, such as permanent eyeliner and eyebrows. Come see our gallery of "Before" and "Afters".
This is a semi-permanent technique for enhancing the eyebrows, in which pigment is scratched into the skin in fine, short strokes resembling individual hairs, with a single blade hand tool formed of tiny needles. "The best candidates for microblading are those who struggle with sparse, thinning, or no eyebrows at all."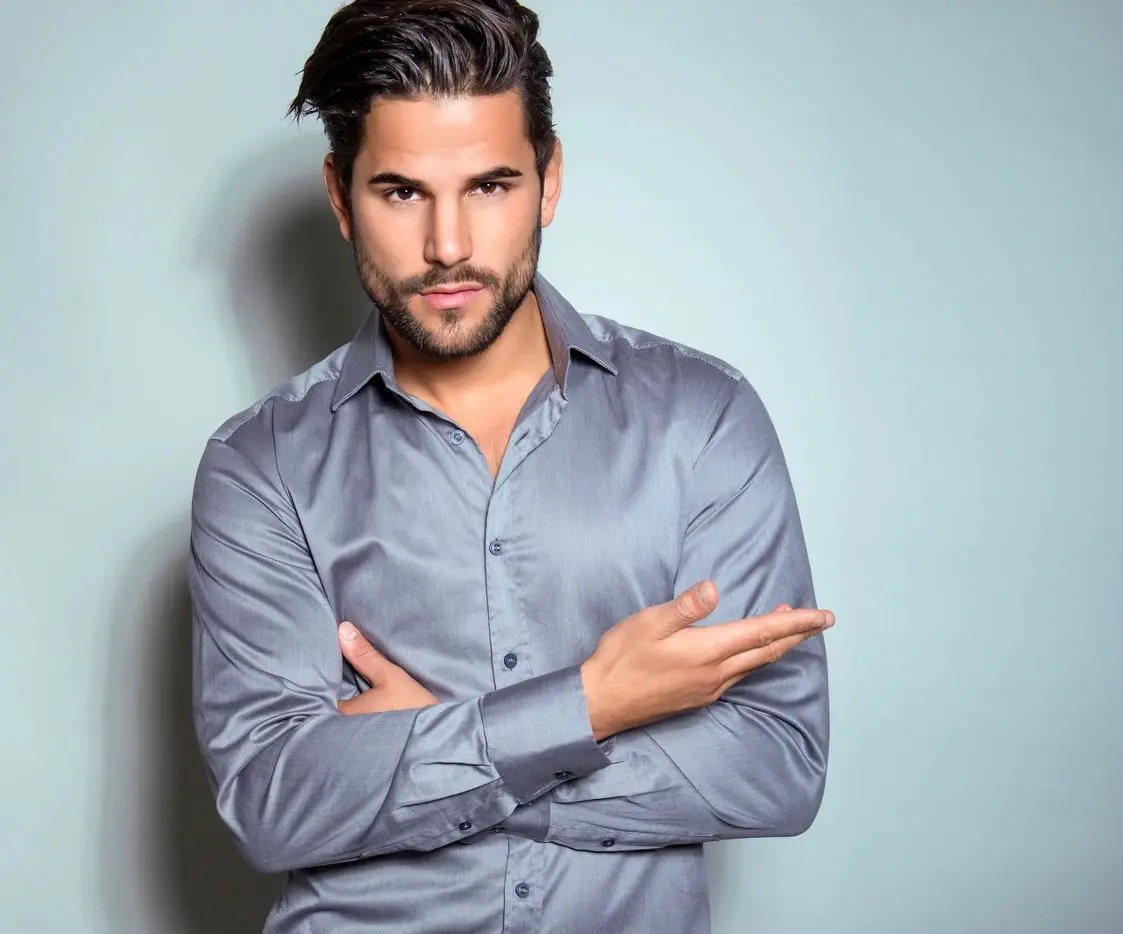 First-Class Spa and Salon Services
for Men
In the 21st century, men are realizing that body maintenance is not just limited to shave and go. They, too, can benefit from relaxing spa treatments at Nouveaux Skin & Nails.
First impressions are everything and a well-groomed hand speaks volumes.
Sports Manicure - $15.00
A clean, fresh, on-the-go look - nails are clipped, shaped, buffed and moisturized
Executive Manicure - $20.00
First impressions make all the difference.  A full manicure competes the service.
Spa Manicure - $25.00
 For dry, tired, overworked hands.  A total hand restoration treatment.  Worth every penny! 
If you're self-conscious about a little extra hair, we've got you covered. It can be waxed off in a matter of minutes.